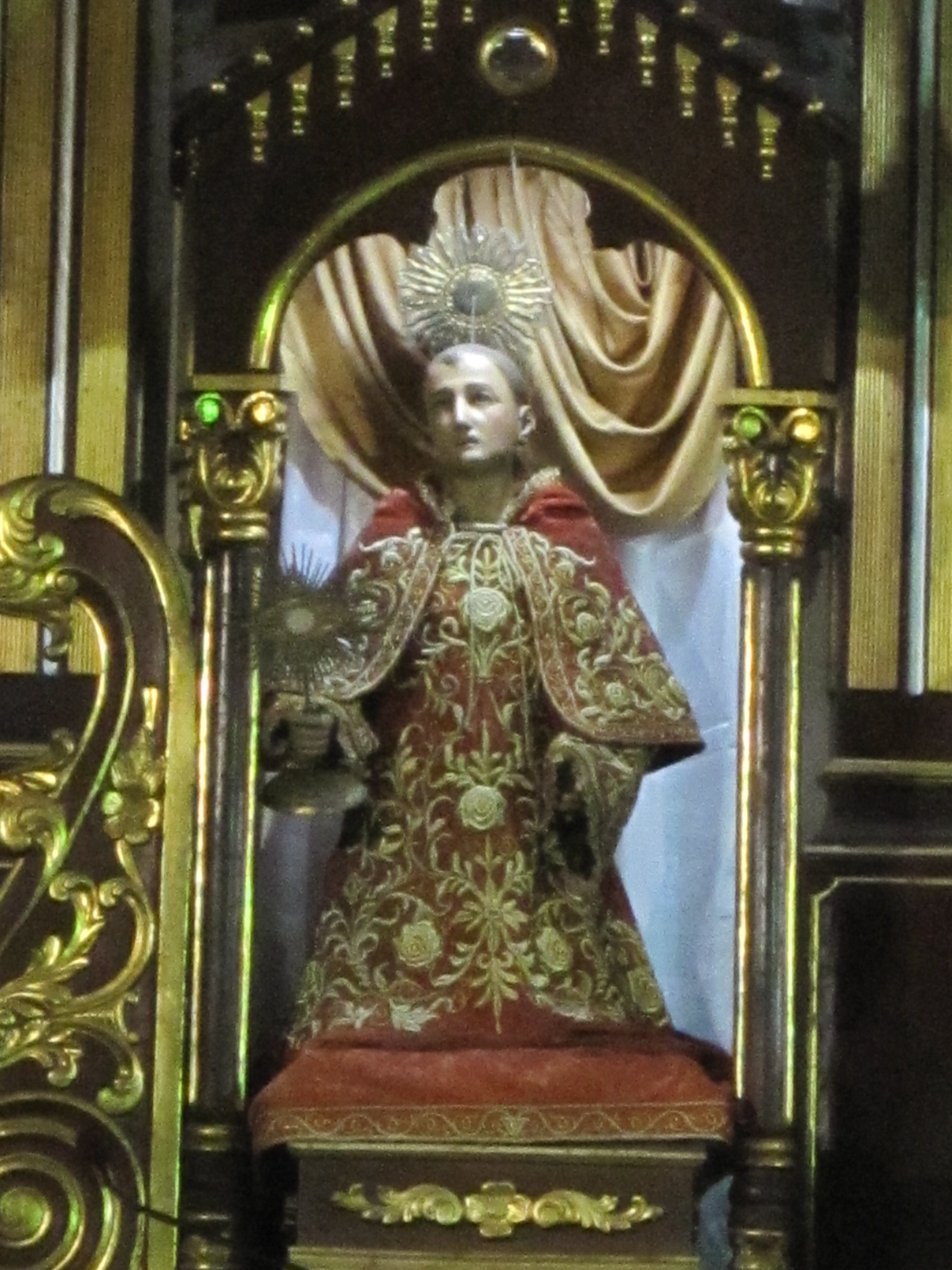 At the turn of the 18th century, many years after the establishment of the town of Obando, one parish priest was tasked to supervise the construction of a church. The people were made to pay taxes for two years and the money collected was spent to build the church. The image of St. Paschal of Baylon was added in the church altar.
If we will think about it carefully, St. Paschal is one suitable replacement to the native deities, as a patron of dancing for fertility and plenty. The surname of St. Paschal, which is Baylon, means "fond of dancing" in Spanish.
There had been many anecdotes on the miracles performed by St. Paschal. Included in these was according to the testimony of a couple from Hagonoy, Bulacan. According to them, they met a crab seller and the seller encouraged them to attend the festivities in Obando. After that, the couple went to Obando to hear mass. They were surprised when they saw the face of the image of St. Paschal as it looked very similar to the face of the crab seller.
Until now, St. Paschal of Baylon is the leading patron saint of Obando. If we are to base on history, St. Claire should be considered as the patron saint as to whom the fertility dance is to be offered. But St. Paschal had came to be the main patron saint during the three-day festivities. And as time goes by, he too, has been considered as a patron saint to be asked for a child.